Every year the annual International Consumer Electronics Show (CES) takes place in Las Vegas and brings with it all the latest gadgets and gizmos to hit the tech world. Over the years some of the biggest technology items in the world have used CES as the place to announce their release. Some of these notable items include the launch of the VCR, the DVD player, and Xbox. This year's 2013 International CES however is not necessarily being noted for announcing the newest products, but rather getting a lot of press for the fundamental changes about to hit the digital world. This happened so much so that one of this year's CES themes was deemed the "Internet of Things." These "things" seem to focus on the widespread movement to allow various devices to have Internet and mobile capability. While there was a plethora of devices exhibited at CES this year below are just a few of our favorites that we truly think are going to change the way we live our lives.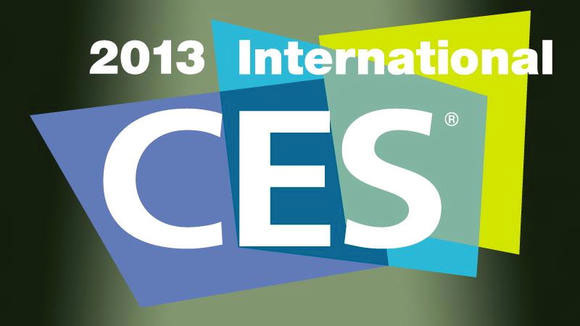 Motion Detection Sensors
CES 2013 brought with it the future of motion detection sensors and demonstrated how they will be integrated into every type of gadget you could ever imagine. New fitness sensors were a popular item at the convention and exhibited how they will help users better monitor health and fitness routines as well as overseeing simple daily activities. The Leap Motion Controller was also a large focal point for many gadget gurus this year. This controller promises to bring with it a new era of motion detection software. Eye detection and heat sensory is also an element that will be used to manipulate motion detection sensors in 2013; technology that will bring gaming and everyday tasks to new heights.
The Driverless Car
This year Velodyne helped Google create the first driverless car. This car initially made headlines through viral videos months ago which demonstrated the car driving sans human from San Francisco to Las Vegas. The car followed the speed limit, abided by traffic laws, and completed its journey without any accidents. Car companies like Audi and Toyota have also released driverless models recently that are able to function without a physical driver. Though the debate is heated as to whether driverless cars are safe or not it is clear that they are gaining immense popularity.
Digital Home Safety and Technology
For years, integrating home safety with digital technology has been a growing trend. This year the convention demonstrated the newest home security technology. This technology included smartphone programming that allows homeowners to lock and unlock their home without an actual key. Another home item displayed at CES was more for entertainment purposes. The new Whirlpool refrigerator contains Bluetooth technology that enables homeowners to stream their music to their fridge so that their favorite tunes can stay with them even when they're cooking.